In our series 'Future of...', we take a look at what is shaping the future of certain industries. Here, we look at the offsets industry, which has come under scrutiny in recent times, and the innovation in the space, focusing on biodiversity.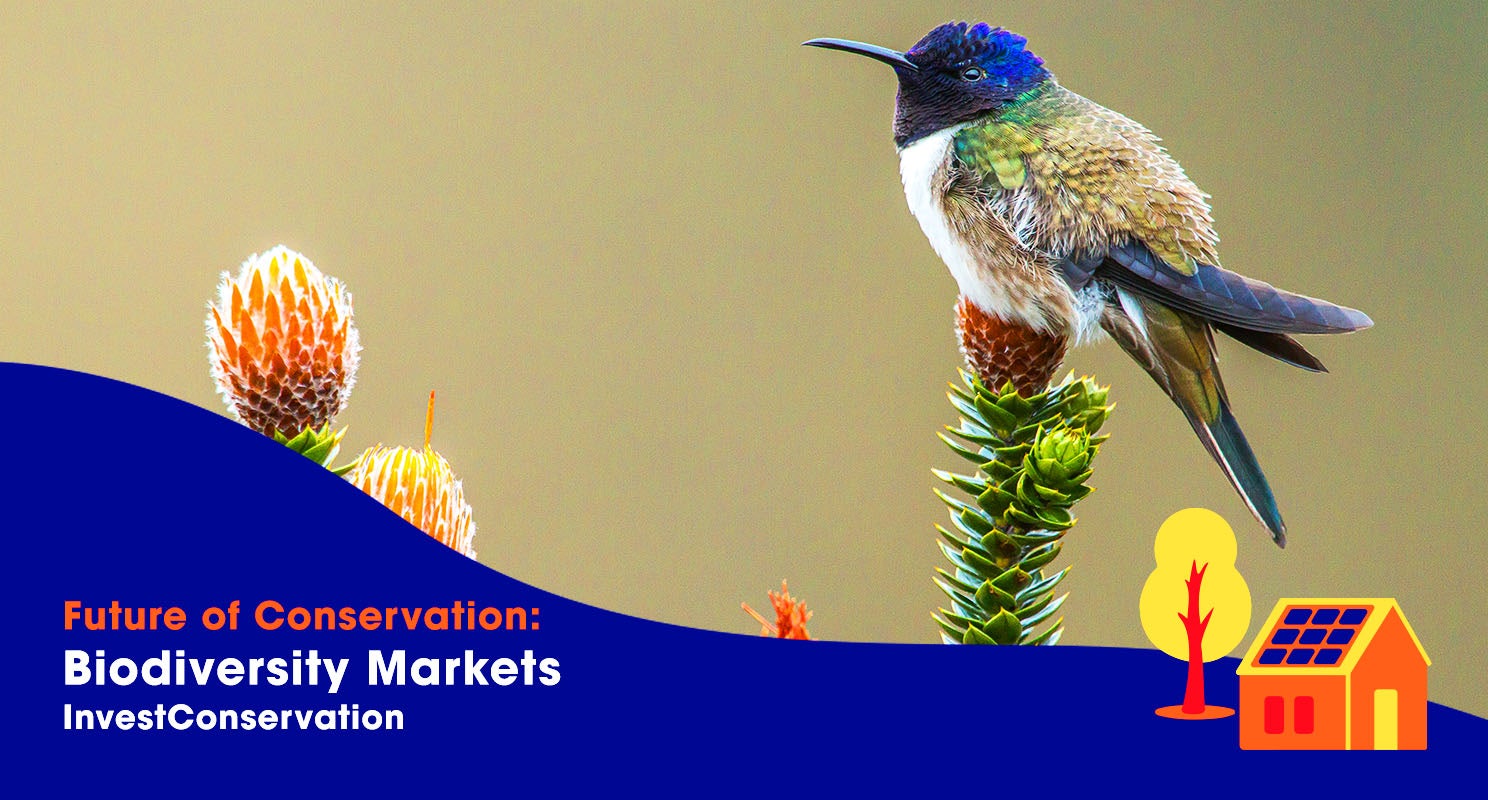 As the world continues to be faced with an onslaught of pressing challenges, institutional investors, individuals and corporates look at ways of limiting their negative impacts. Despite some concerns over lack of quality, carbon offsets and credits are now cemented channels. Over the last few years, the importance of biodiversity has only 'just' come into the limelight for some, with frameworks such as the Taskforce for Nature-Related Financial Disclosures underway to help guide capital markets. Biodiversity credits are a different beast and need to be looked at through a different lens than carbon credits.
In our latest blog and with the increased global focus on biodiversity and offsets, we caught up with Anja Rundquist, Chief Commercial Officer at InvestConservation. InvestConservation aims to protect irreplaceable biodiversity hotspots using investable blockchain tokens and smart technology. Anja has a background from working with both the finance industry and sustainability, including large firms like Standard & Poors and Factset but also in the early stages at prominent pioneers in sustainability innovation.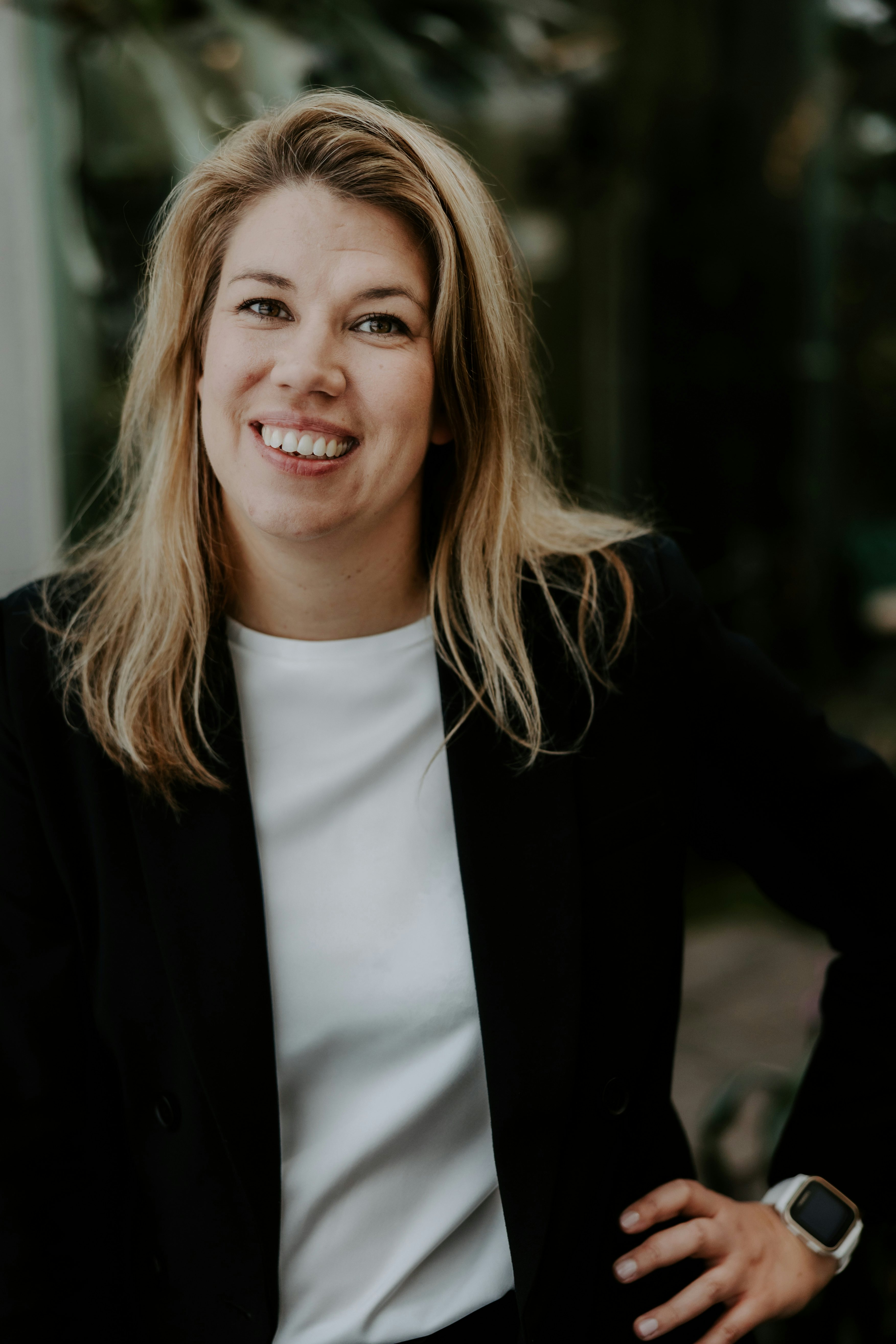 Please tell us how you got into working for InvestConservation and why?

I have been involved with finance, tech and sustainability questions for the majority of my professional career. Most of that time has been spent analysing and doing valuable strategic work. Still, I wanted to get more personally involved in seeing a real difference in the climate situation we are all facing right now. Protecting the precious animals, flora and fauna we are all interlinked with before they reach extinction means a lot to me. Meeting John, the founder of InvestConservation, where he's seen the transformative power of capital but also seen the failure of markets to halt tropical deforestation and biodiversity loss, I felt this was the company I wanted to support in driving that change. Working with making real, immediate and tangible impact investable, combined with the latest token technology in blockchain, AI, and satellite, is very exciting. Also, my six-year-old son is today the biggest fan of my decision- proudly proclaiming- "you are protecting the orangutans, so their homes don't get cut down!". (Referring to the image he saw in David Attenborough's "A Life On Our Planet"). So I guess I feel very proud about this choice.

How was the company founded and why is it so important?
Tropical forests are facing deforestation and extinction threats as it has been worth more to clear forests than protect them. InvestConservation was founded to protect biodiversity hotspots by making conservation investable and putting a value on nature. You would find this fact alarming, but tropical forests the size of Portugal are cleared yearly. Our founder, John Rogers, is an avid bird watcher who has seen first-hand how species are disappearing. And once they are gone, they are lost. He used his experience as a founding director of New Forests, a +$7B AUM sustainable forestry asset management company, to see how making conservation investable can protect these hotspot areas. The Jocotoco reserves that we work with hold 10% of all bird species worldwide, of which 200 species are regionally endemic, and 50 are globally threatened. When John is not working with us on different clients, you will  probably find him out in the amazon jungle or the Indonesian Kalimantan lowland forests.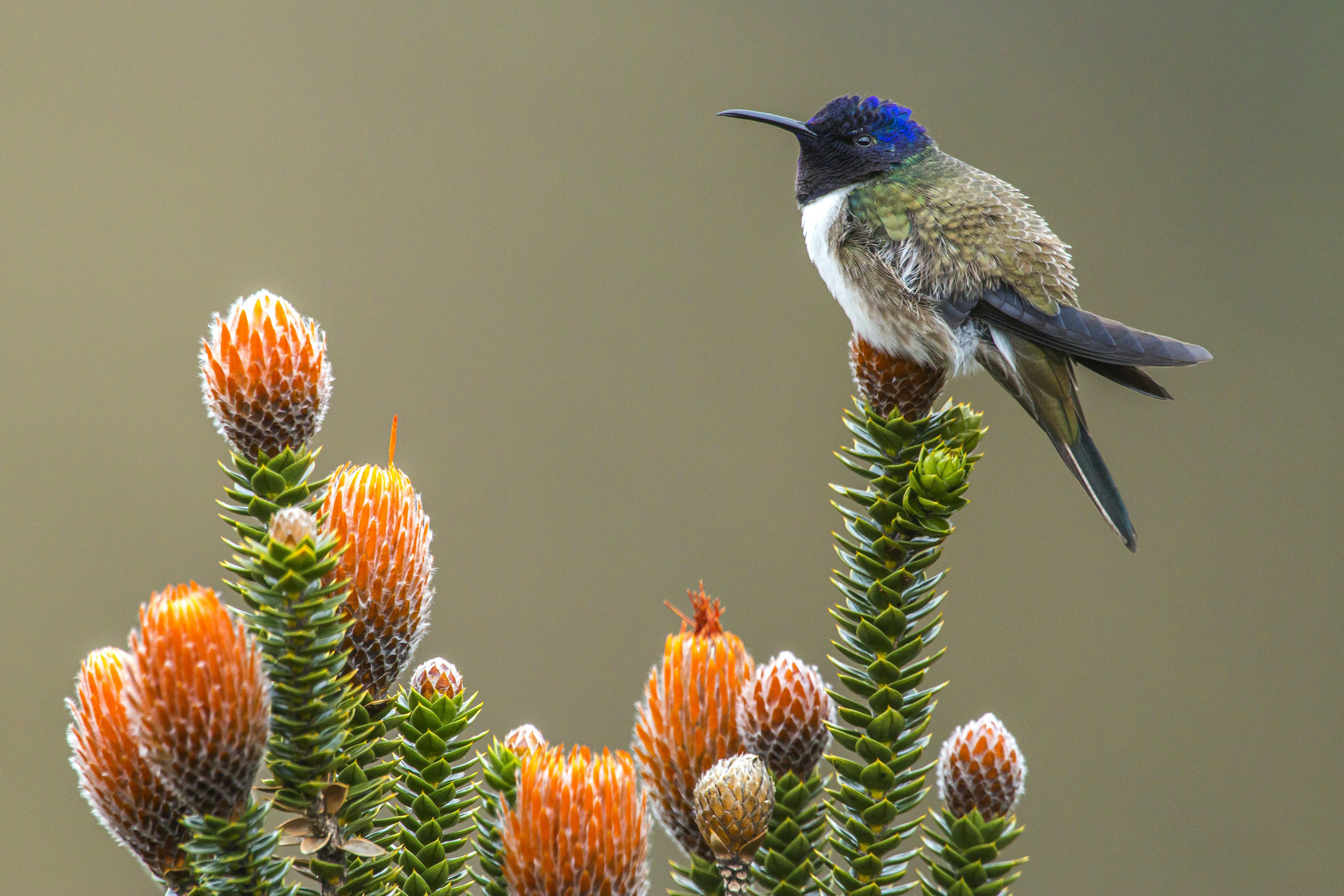 How does it work and what makes it so special?

There are three important aspects to InvestConservation; 1) the unique areas we focus on, 2) creating a financial incentive to preserve them and 3) ensuring that more money per dollar invested (up to 90%) goes into the nature conservation projects as a result of using efficient technology solutions.
Each blockchain token is an NFT (non-fungible token), meaning it is connected to a unique hectare in the selected reserve. The money from the token sales goes into conservation efforts. Landowners also get an additional royalty every time the token is traded. We utilise satellite, sound scrapes and AI to support the surveillance of the reserve areas.
Our focus is on tropical forests in biodiversity hotspots where investment in small areas can have a big global impact. We are talking about irreplaceable forests under threat that hold the world's richest and most important ecosystems on less than 2.5% of the earth's land surface. Homes to thousands of endangered species picture that nearly 43% of the world's bird, mammal, reptile and amphibian species that are at risk of extinction can only be found in these areas. Currently, we are working with Fundacion Jocotoco in Ecuador and are implementing a second conservation partnership in South East Asia.

There has been a lot of controversy around offsets lately, what's the problem?

First, let me clarify the two. Biodiversity conservation has a different dynamic from carbon markets. Carbon credits are set up so that corporations can compensate for their annual emissions. Biodiversity conservation, on the other hand, focuses on protecting unique species loss and mitigating threats. We need a different framing and lens today when investing in conservation protection. Our financing solutions need to be long-term and durable - not measured purely on an annual basis like carbon. The biodiversity in all conservation areas is not the same and can not be measured in a single dimension as with carbon. How does finance put a value on an insect? Is a puma worth more than a frog? What happens to all the species we are yet to map that could hold solutions to our future medicine and innovation needs? Also, it's important to distinguish between regeneration and conservation. For the most precious biospheres, we must actively conserve them  - once they are extinct they are gone. My last point is that a thriving local community close to the conservation sites is also key for successful conservation outcomes. So yes, the aspects of biodiversity are much more multi-dimensional than today's carbon framing. Yet carbon still plays an important role, and the controversies and failures in current carbon markets could have a negative impact. We would hope investors will focus on biodiversity with carbon sequestration as the added bonus that comes with nature preservation. So I think it's important that the biodiversity frameworks evolve in tandem with carbon so that conservation milestones, in both mitigations of threats and measurable performance, become an immediate reality. We need it.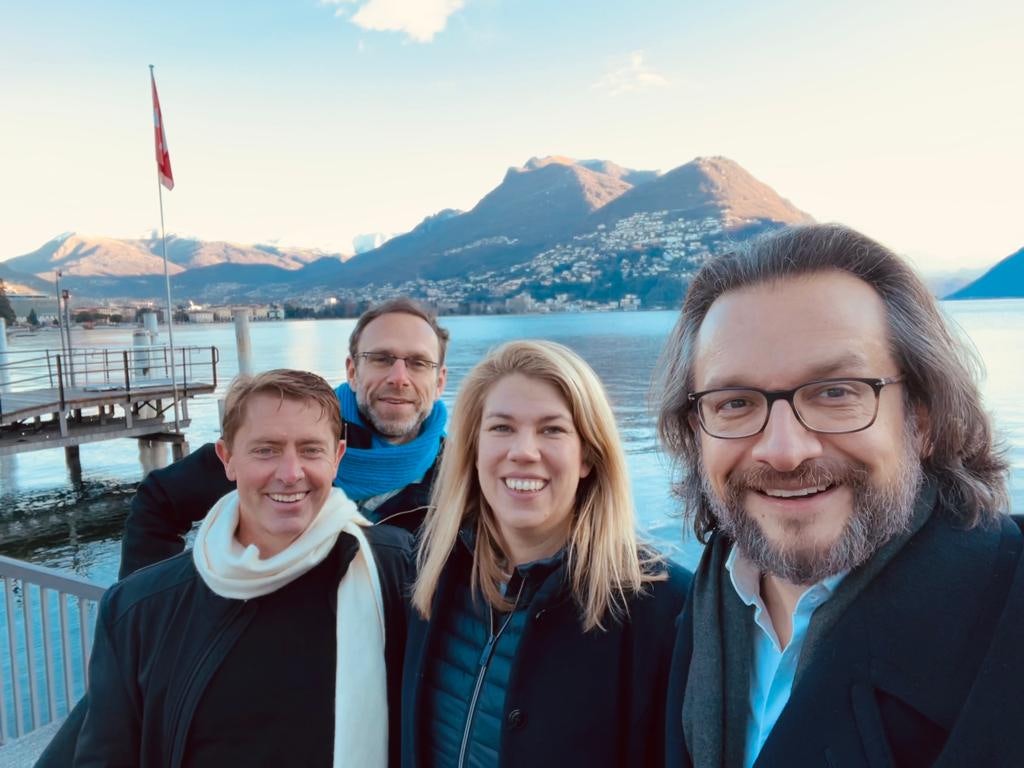 Where would you like InvestConservation to be in 5 years?

Looking at the current alarming situation, I really believe in an alternative way to create new value that conserves irreplaceable biodiversity systems. We are talking about long-term economic & ecological value growth for generations to come. Tropical forest deforestation emits more greenhouse gases than the entire EU, and more than 1 in 10 species could be lost by the end of the century. – Yet, historically, they have received only 2% of mitigation finance. World leaders, policies and frameworks are just waking up to the importance of biodiversity loss, but we need to act now. I believe in 5 years, we will have created a way to make conservation investable. By 2030 at least 30% of areas of particular importance for biodiversity and ecosystem functions have to be effectively conserved and managed, saving threatened species and extraordinary biodiversity. That is my dream, and I will do everything I can to engage private investments in biodiversity. I owe it to my biggest fan.