In our series 'Future of...', we take a look at what is shaping the future of certain industries. Here, we look at the future of fuel and dive into Hydrogen fuel. We look at the background and explore a couple of leading initiatives and organisations.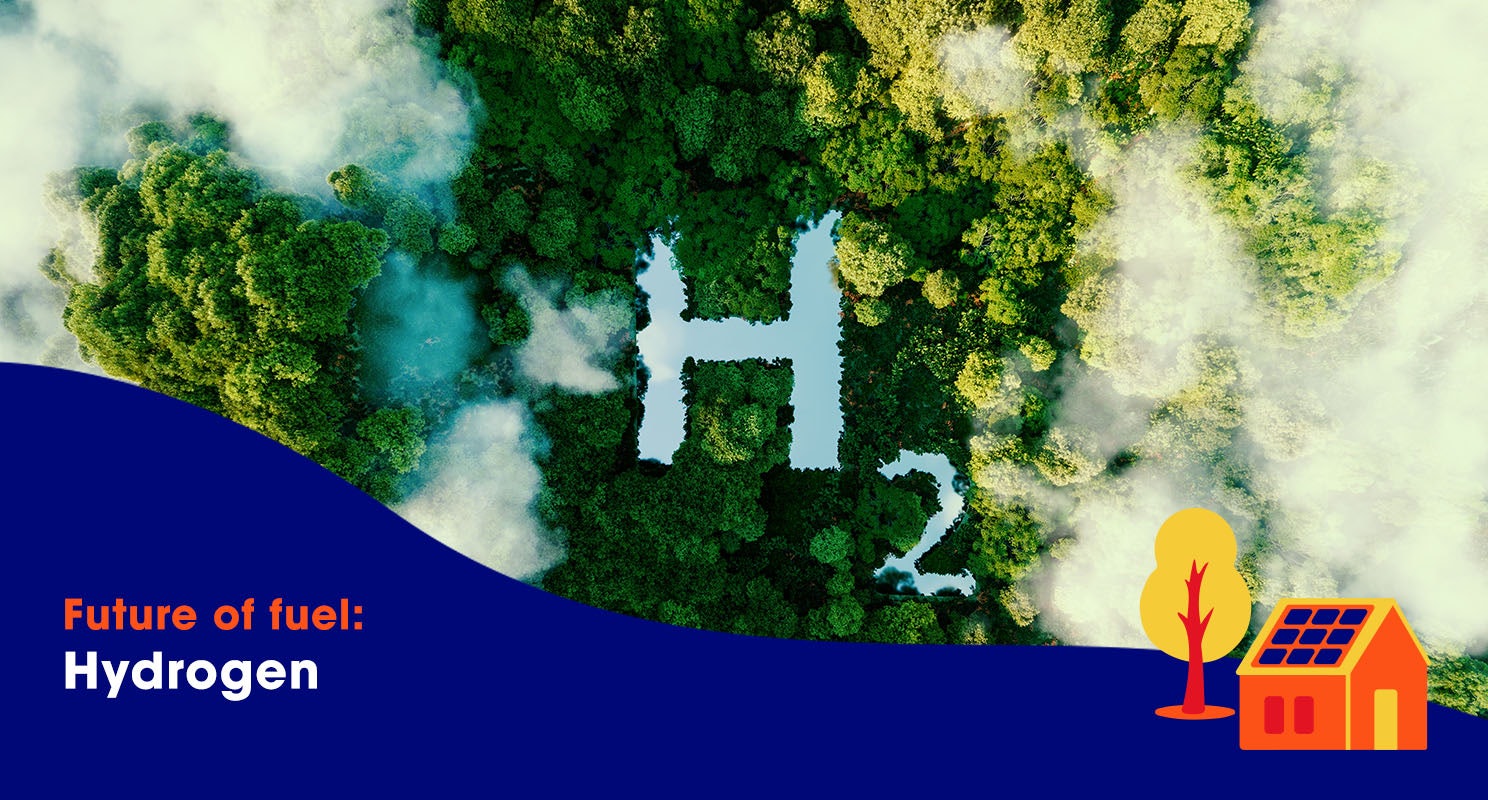 Hydrogen – the big green dream soon to become a reality? 
Hydrogen has a huge role to play in the global transition to clean energy. With ambitious policy support from governments around the globe, the Energy Transitions Commission predicts hydrogen could account for 15% of global energy by 2050. 
As a versatile and low-carbon energy carrier, hydrogen is seen as "the swiss army knife of the energy transition," as it could decarbonise so many different sectors of the economy. This intriguing chemical element can be used as feedstock and as a sustainable alternative to replace fossil fuels in industrial processes. In transport, hydrogen and fuel cell technologies provide an alternative to help with the decarbonisation of heavy-duty or long-range transport applications where batteries are impractical.
It is estimated that 30% of energy-related CO2 emissions are hard to abate with electricity alone, providing a massive opportunity. However, hydrogen remains far behind natural gas on cost and we need a hydrogen revolution to scale up faster. Of course, it is rather a "chicken and egg situation" says Luke Brett, Hydrogen and Renewables Lead at Reuters Events. "Much like renewables two decades ago – it's expensive to produce and you need to know there's an end customer and the customer needs to know there's enough production to make it cheap enough!" Increasing numbers of investors are keeping an eye on the hydrogen market. 
There is a whole rainbow of hydrogen colours to navigate – green, blue, grey, brown, black yellow, turquoise and pink – each colour signalling the way in which hydrogen is produced. Green hydrogen is the most desirable, as it is made using renewable energy sources such as wind and solar to electrolyse water, and so emits no greenhouse gases. But decarbonising hydrogen production is an enormous challenge.
There are projects around the world aiming to use hydrogen as a source of energy. In the UK, FutureGrid is trialling hydrogen mixes in off-grid gas pipelines, and Project Union is exploring the development of a hydrogen 'backbone' joining together industrial clusters around the country. Across the pond, the HyGrid Project, one of the first and largest clean hydrogen projects in the US, is expected to heat approximately 800 homes by blending green hydrogen into the existing distribution system.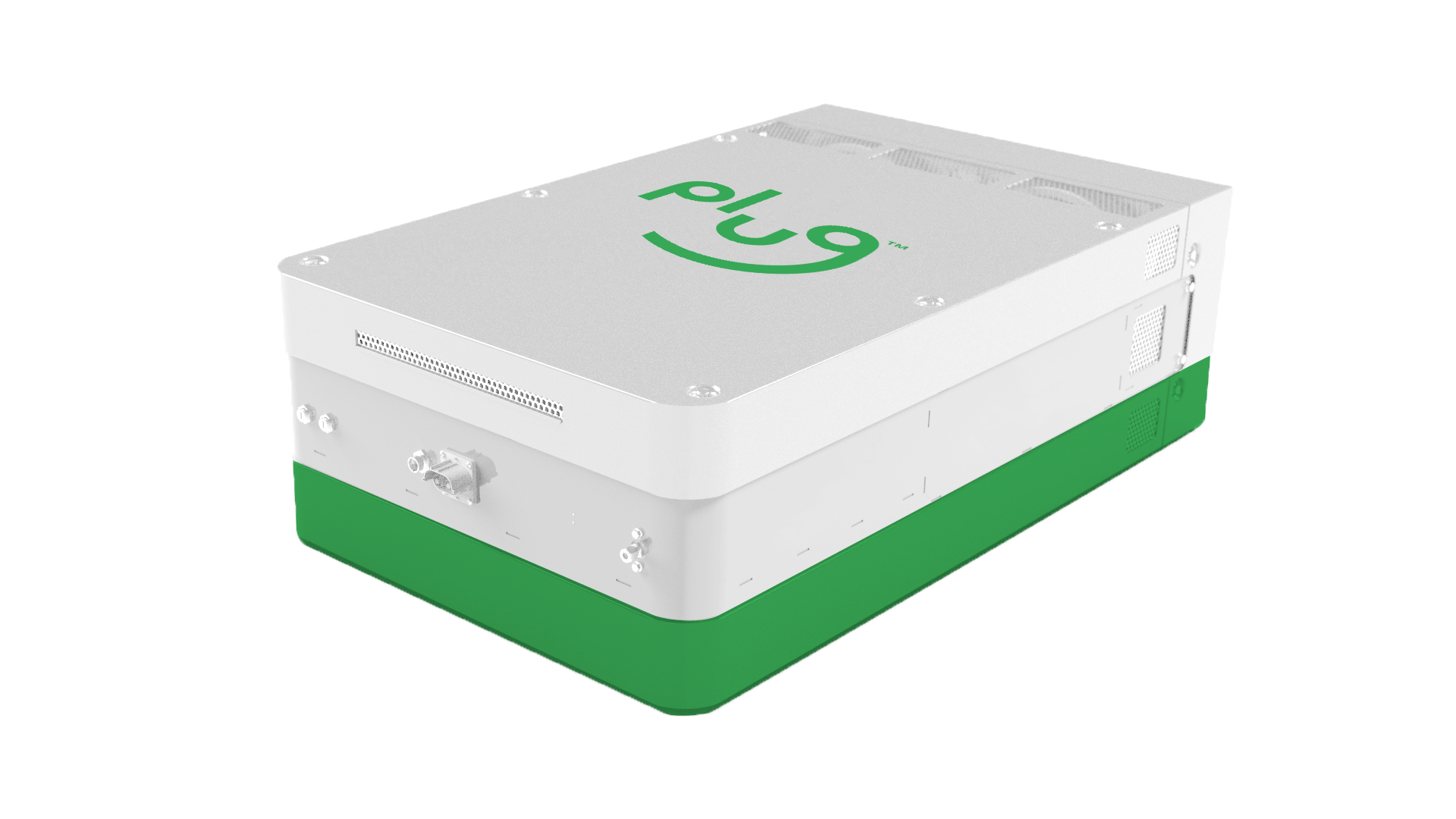 The Inflation Reduction Act in the US may prove a huge boost for companies in the hydrogen economy, providing subsidies for green hydrogen production in the US. This, along with a steep reduction in hydrogen fuel cell costs, is good news for the industry and could make green hydrogen far more competitive in the energy market. Of course, to make long-term financial sense, hydrogen companies will need to be able to stand on their own two feet (or float on their own hydrogen bubble). While this is not yet possible, the hydrogen industry will hopefully follow the path of the solar industry and be self-sustaining in the near future. 
Here are just a couple of notable players in the hydrogen market: 
Plug Power has been a leader in polymer electrolyte membrane (PEM) electrolysis for nearly 50 years. The company has been present in Europe for over a decade and has made significant progress in deploying hydrogen applications with key European industrial, logistics and vehicle manufacturing customers, including a joint venture with Renault. From its European Service and Logistics Center in North Rhine-Westphalia, Germany, Plug has installed or won contracts for several PEM technology solutions in Germany, France, The Netherlands, Italy and Portugal. In August Plug Power announced a multiyear agreement with e-commerce giant Amazon to supply liquid hydrogen beginning in 2025. Ballard Power Systems is another company focused on the design, development, manufacture, sale and service of PEM fuel cells for a variety of applications.
Bloom Energy installs industrial scale fuel cells. Bloom Energy's Solid Oxide Fuel Cells (SOFC) have been deployed in hundreds of  applications across healthcare, data centres, critical manufacturing and retailers.