Mike Reed joins Etcho's mission to seamlessly connect wealth with values.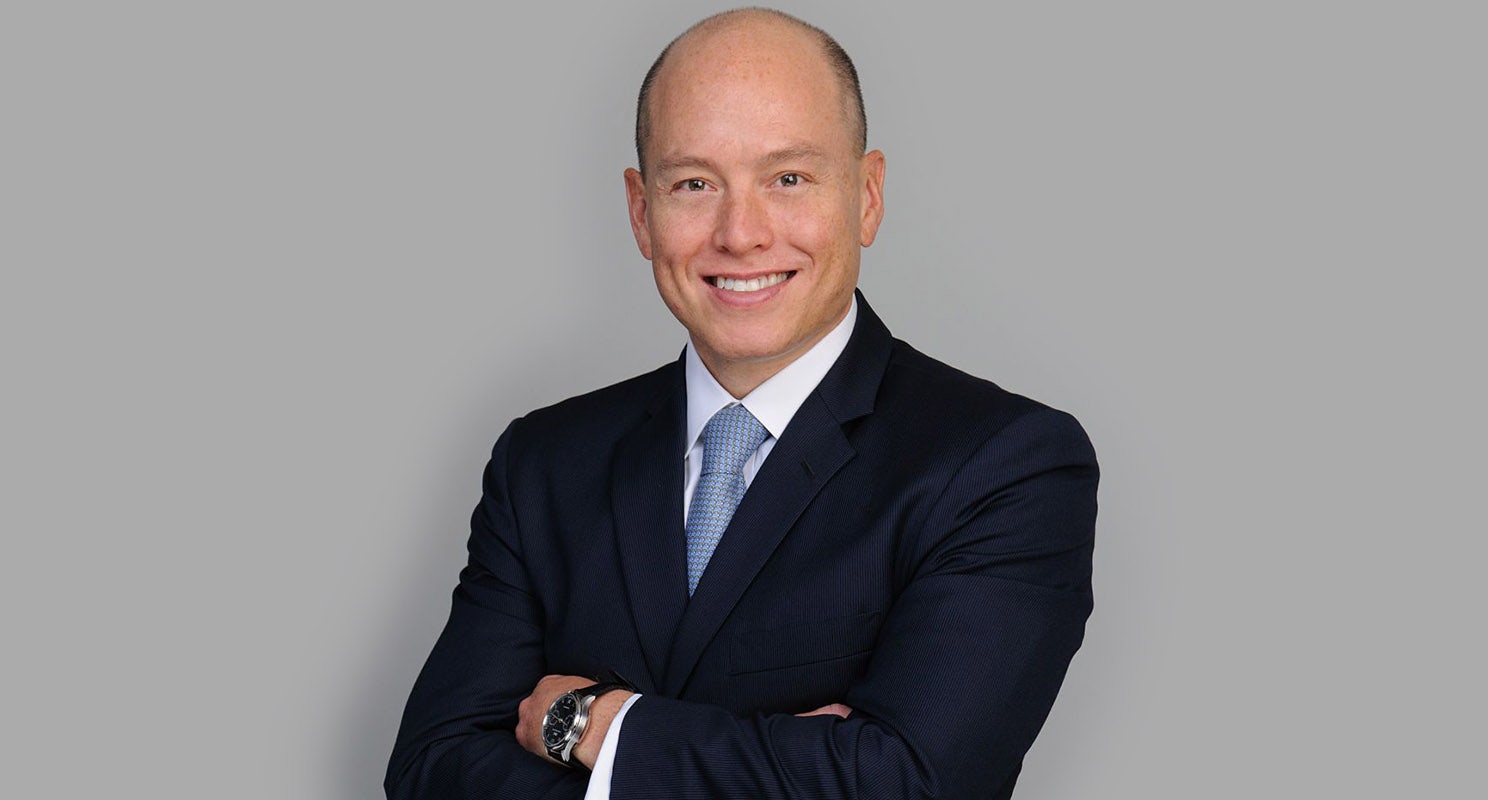 Etcho is delighted to announce its new Chief Operating/Investment Officer, Mike Reed. Mike will join the company in June 2023 as we look to propel their offering in the family wealth management space. 
Our impact planning tool was initially launched as a B2C product but has since been optimised to help family offices and wealth managers to build portfolios that reflect the world their clients want to create.
Mike has an extensive background in finance, having recently been CEO of Royal Bank of Canada's Singapore office and leading their South East Asia wealth management division. Mike spent 22 years at Royal Bank of Canada, working with Family Offices and Ultra High Net Worth Individuals - he carries incredible experience, a vast network and regulatory credentials that will be fundamental to driving Etcho forward in 2023 and beyond.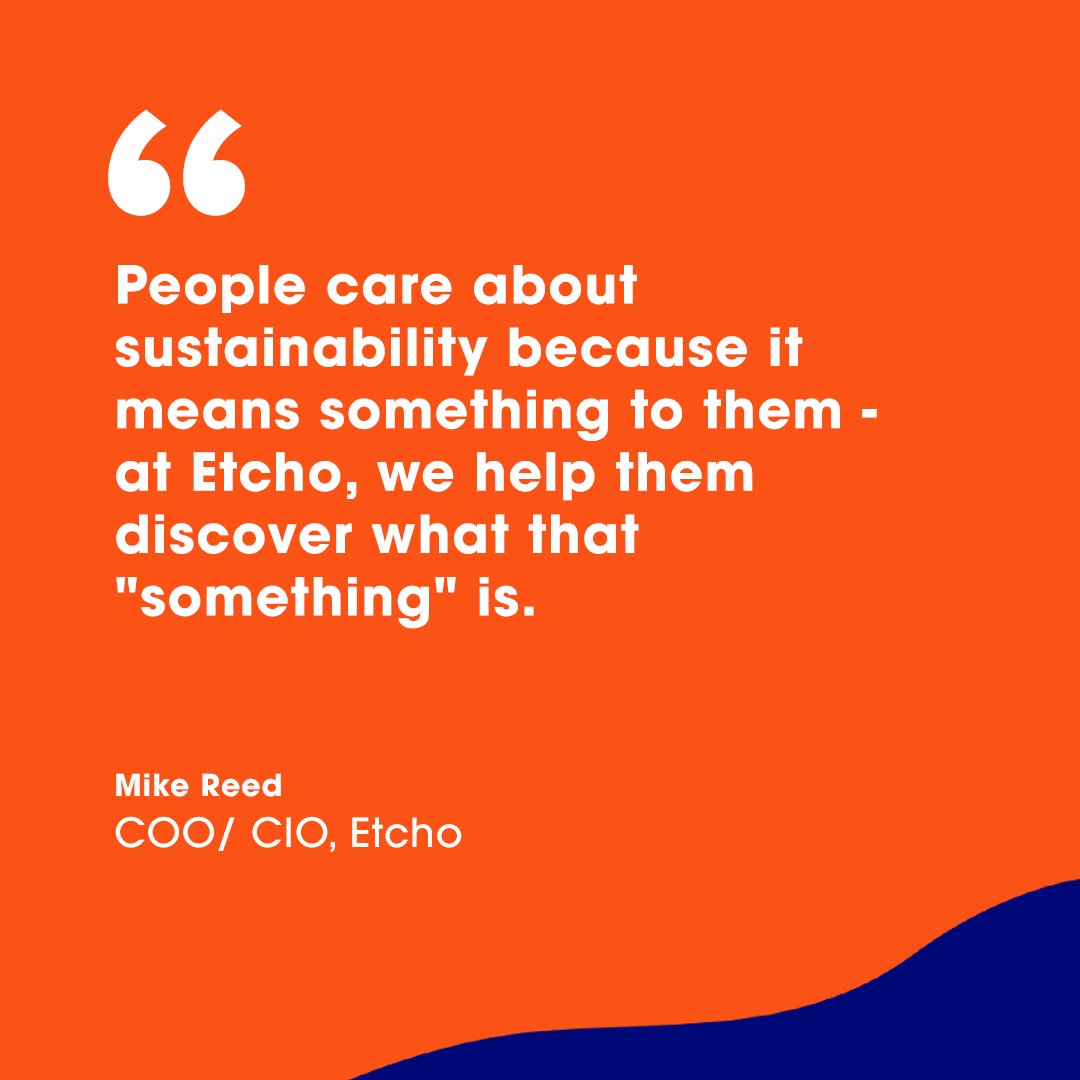 Co-founders Charlie French and Liall Medina say, "Adding Mike to the team is a hugely exciting step for us as we expand our offering. Mike shares many of the same values as us - we're keen to get going and looking forward to helping more people be in investment portfolios that they genuinely care about and reflect their values."  
On joining Etcho, Mike says, "I am very excited to be joining the team at Etcho. We believe my expertise, experience and network will complement the existing team to create a powerful force in deciphering sustainability and making it relevant for everyone. People care about sustainability because it means something to them - at Etcho, we help them discover what that "something" is."
Mike doesn't only bring a wealth of experience; he shares our passion for sustainability and a vision of helping align families and family offices to sustainable values. 
Mike's take on sustainability: "In order to achieve our goals of becoming a sustainable world for future generations, one of the most impactful levers that we can pull is to align the power of personal capital to what matters most to each individual. This is not corporate ESG, this is sustainability".
For any questions, please feel free to reach out via info@etcho.io